Hello!

We are Agnes and Maciek, full of energy, always happy and always in love wife and husband. We are joyful wedding photographers who love our life as it comes.
We are enormously glad that we working as photographers, taking photos of You and your family. We travel a lot, we meet amazing people, we get to know them and their histories, we make friends, cry during the weddings, we photograph those imitate moments of your life. We live in Poland, but we are ready to go ANYWHERE you need. We love travelling.
We describe our work as documentary wedding photography full of love, full of good emotions, with a pinch of romance as well as happiness. We catch in-between moments, we observe, we push the  shutter button of the camera consciously telling the story of Your Day.
Please feel comfortable and go trough the wedding stories we present on our site. Feel the energy of couples, see the moments that we adore. If You like the style of our wedding photography, it is a sign that we are photographers you were looking for. We will be happy if you contact us. We look forward to hearing from you.
If you visited our Website, it means that you appreciate artistic wedding photography and creative reportage and are perfectly aware that you will treasure your wedding picture forever. Our offer presents any and all details of our co-operation. Should you have any questions, please do not hesitate to contact us by e-mail. 
We are at your disposal. We work worldwide. Feel free to contact us -> by e-mail: pracownia@czescczolem.pl 
Kisses, Agnes and Maciek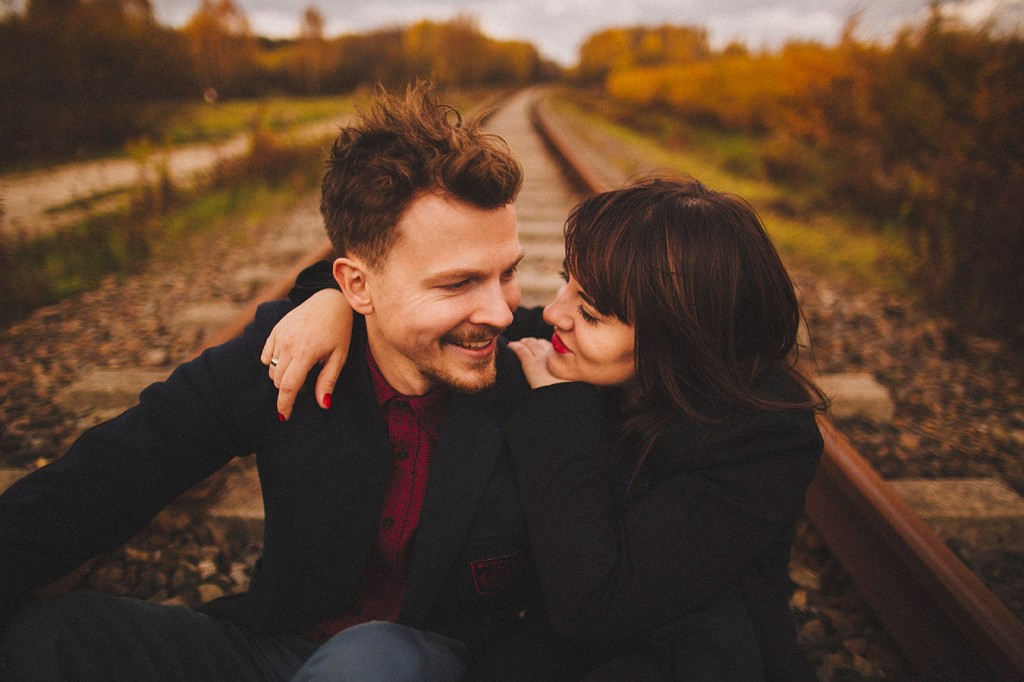 What is included in our offer?
Wedding day reportage:
a team of two photographers at your disposal on the entire day (A+M)

coverage time: a full day coverage

we document: preparations, a wedding ceremony and reception

a wedding reportage and portraits, group photographs, we accentuate details and landscape photographs

a mini-open air shoot on a wedding day – 15 photographs

30 FUJI INSTAX WIDE photographs (instant camera photographs delivered on your wedding day)

500-700 photographs in a digital format JPEG (available in two sizes: original and small)

200 high quality prints in 10×15 cm format

all selected photographs are edited by us

photographs are delivered on a decorative USB flash drive in a decorated packaging

a password protected Website gallery
Every package is set indvidally depending on Your needs and preferences!

Love!
A + M